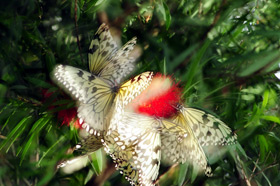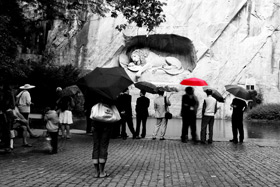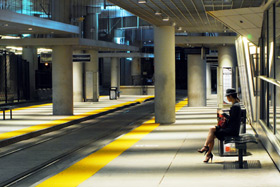 V E G A P H O T O A R T @ G M A I L . C O M

P H O T O   A R T I S T ™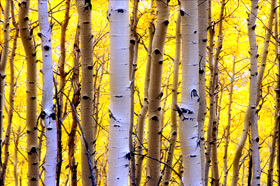 Want to start receiving my monthly newsletter? Simply e-mail me and I will add you to my list.
Before you decide, I can send you a copy of my most recent newsletter for your review.

Thank you for your interest in my art. Feel free to contact me regarding any of my five exclusive photographic services.

> On my "Photography Workshops" page you will find information on my Photography Instruction, including photography

    workshops, classes, private lessons, and group presentations.

> On my "Stock, Books, Prices" page I provide information on my Fine Art Prints, my Stock Photography, and Published Books

    and other publications.

> I can meet your communication needs through my Commercial Work. Visit my Contact page for more information.

   You can also visit my commercial
site
for more samples of my work.  
My gallery below is only a small cross-section of my photography collection. Click on each gallery room for more images.